Public Safety
Radio Communications
Peace of Mind
Our Goal is to educate and advocate for the best possible in-building communication systems for use during all emergency situations by fire rescue first responders.
Welcome to Emergency Communications Industry of Florida
Where We Advocate For Your Safety
The safety of the citizens first responders protect is dependent upon the strength of their radio communications technology in the harshest and most hostile environments. At ECIF, we advocate for the best in-building radio coverage needed by public safety officials so they can carry out their missions to save and protect the public every day.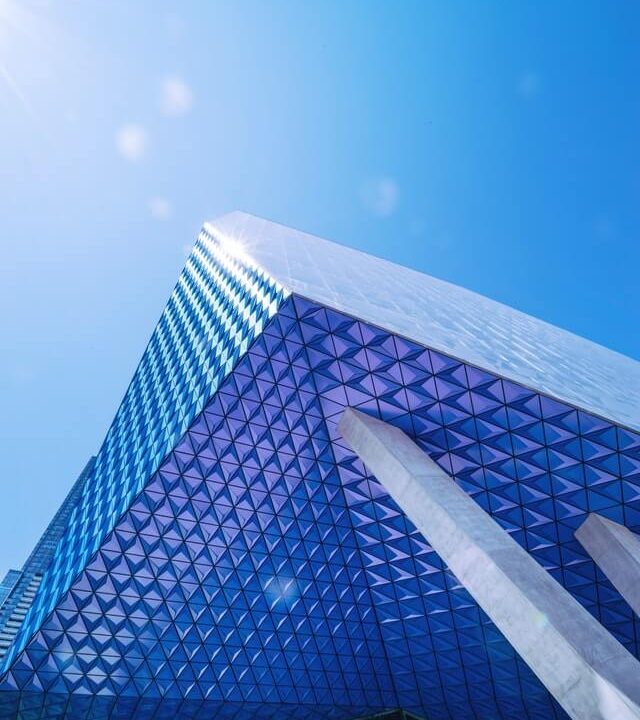 Becoming a member enables you to help enact changes needed to ensure the best outcome for first responders and the communities they serve as they perform life-saving missions.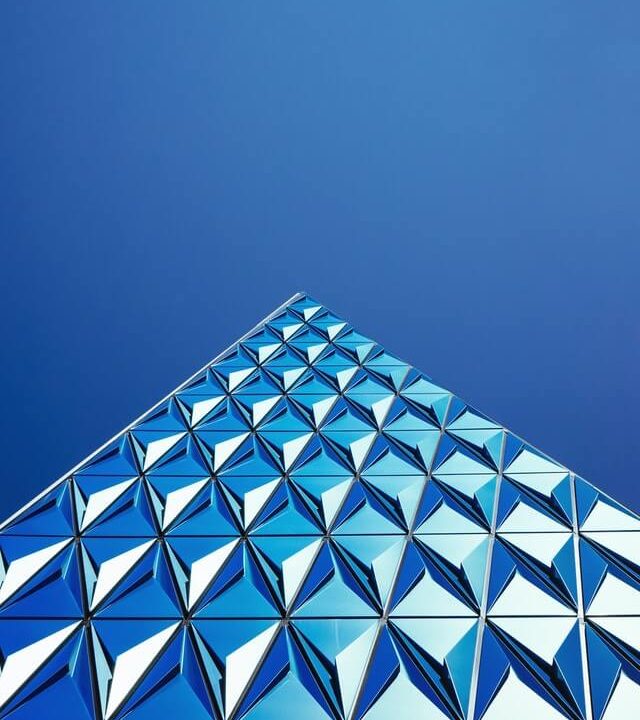 Your membership allows ECIF to:
ECIF is currently working with policy makers, communications professionals, and first responders in Florida to enhance in-building communications and eliminate wireless dead zones in all buildings to promote the safety of the communities they serve.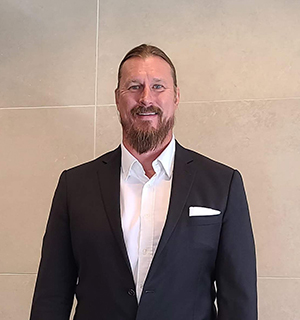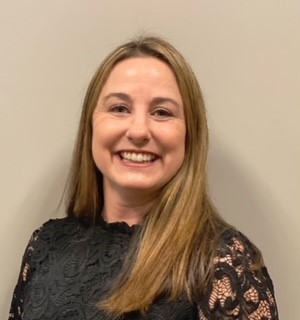 Jennifer Lockhart
Vice President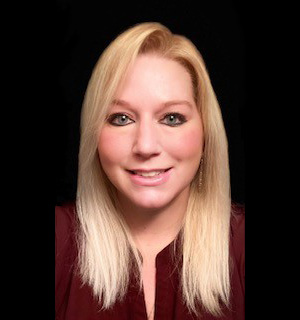 Rosie Ailstock
Secretary/Treasurer