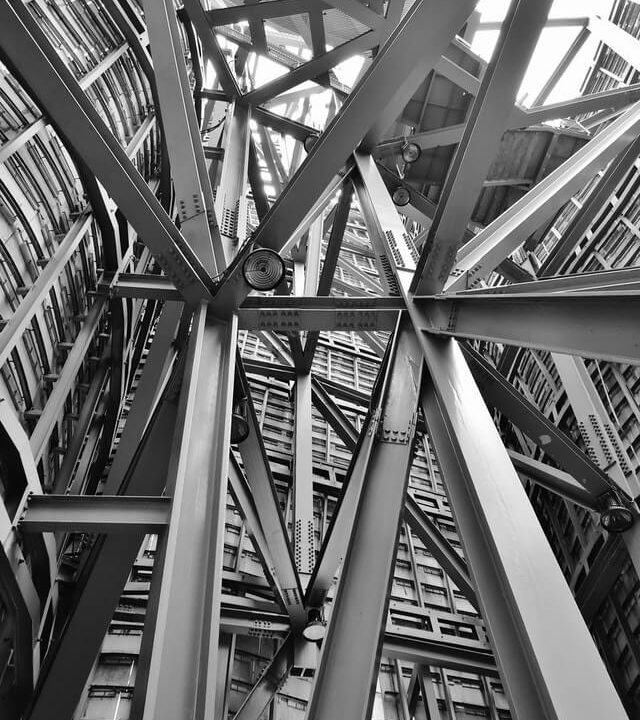 Our founder, Robert Olson, began ECIF as he saw the increased need to eliminate dead zones in public buildings to keep both first responders and the community at large as safe as possible. Olson created ECIF as an independent, not for profit organization with the goal in mind to educate the community on the importance of in-building communications as well as push for policies that will ensure effective in-building communications for public safety personnel and the people they serve.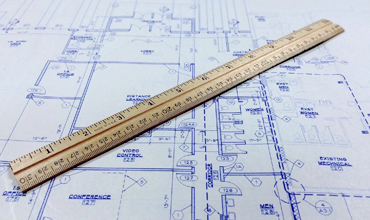 Education
Be in the know with our newsletters with the latest on code changes, legislation updates, and technology.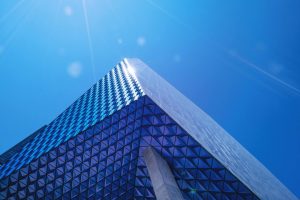 Legislation
ECIF has a dedicated lobbyist who works with state and local representatives to bring Bills to the forefront to enact change in radio communications.
Safety
Stay up to date with all that is happening in our state by connecting with ECIF.
We Fight For What Can't Be Heard